It is notoriously difficult for couples to obtain a partner visa through a common-law marriage. However, this difficulty often begins with the lack of important information that determines the success of the visa application.
Since 2008, Normative Resolution No. 77/2008/CNIg deals with the application for a permanent visa based on common-law marriage. In 2011 however, a Brazilian court granted the first permanent visa based on a common-law marriage between same sex couples.
This delay was due to the difficulty in proving the common-law marriage, and all the relevant paperwork in the process of the visa application. Furthermore, it should also be noted that the visa application based on common-law marriage displays some specificities.
The visa application for family reunion based on a common-law marriage can only be requested at the National Immigration Council (Conselho Nacional de Imigração-CNIg) because for such requests, Brazilian consular offices abroad do not accept visa requests or residence permits for partners in a common-law marriage.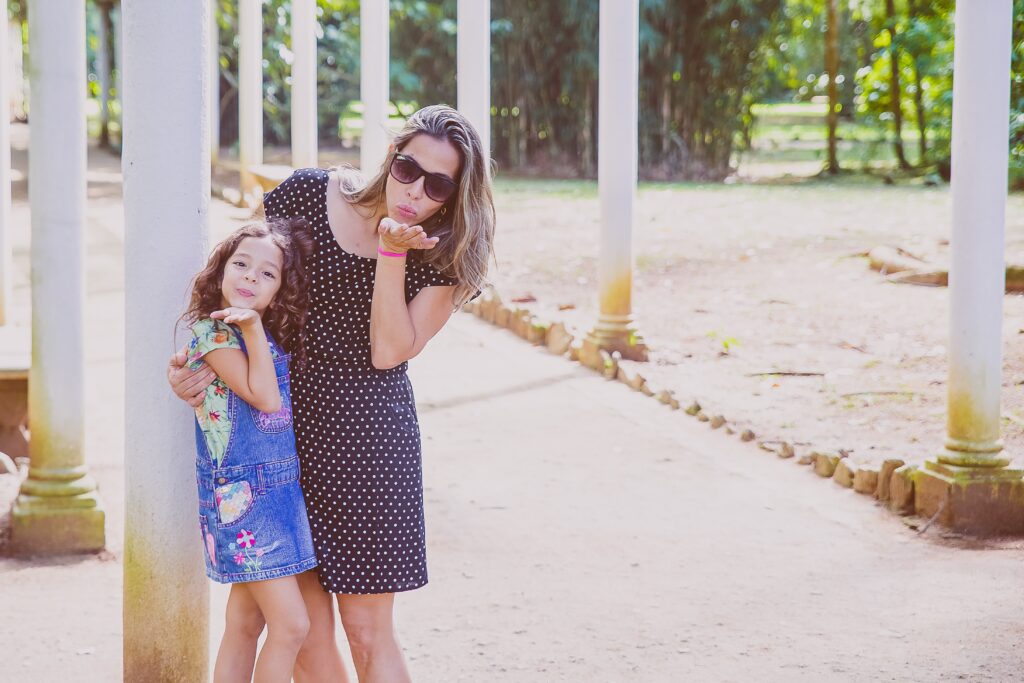 Thus, in those cases, foreigners must take their visa application and all the documents that are requested for it directly to the Conselho Nacional de Imigração-CNIg, under the terms of Normative Resolution No. 27/1998, which relates to special situations and omissions, and Normative Resolution No. 36, 28/1999, on family reunion. It is important to note that foreigners may appoint an attorney for this diligence.
It should also be noted that the VIPER (permanent visa) for family reunion has an indefinite validity. However, the consular authority may require additional documents for each specific situation, in addition to the ones that are listed in the abovementioned resolution. It is important to remember that all foreign documents must be legalized by the Brazilian consular authority, so that they can produce effects in Brazil. Examples are: a certificate of registration of marriage abroad, or a certificate of registration of birth abroad.
Foreigners that actually find themselves in Brazil and do not have the RNE (Identity Card for Foreigners) may request the VIPER, through family reunion, as long as they fall under the Federal Police Department protocol for a registration request or an extension of stay. This happens because, to be eligible to request the VIPER via CNIg, as indicated above, foreigners must have their situation in the country regularized.
The following documentation must be submitted to the Conselho Nacional de Imigração-CNIg: a travel document with a validity not less than six (6) months, the duly completed Visa Application Form, which is available at https://scedv.serpro.gov. br, 2 recent photos, with a clear background, black and white or in color, 3×4 or 5×7 cm, and a proof of payment of the consular fees.
Applications for Permanent Visa are always made in duplicate. One copy is filed by the consular authority, while the other one is given to its sollicitor for registration purposes at the Federal Police Department in Brazil.
(Vanessa C. Bueno)
vanessa@odireitosemfronteiras.com
* Translation of: Como obter o Visto Permanente no Brasil através da União Estável
[*Image source: Unsplash]
Receba conteúdos exclusivos sobre Portugal e Brasil
Não enviaremos spam. Respeitamos sua privacidade.
Fique tranquilo, seu e-mail está completamente SEGURO conosco!