Foreigners that wish to travel to Brazil must pay attention to existing Visa according to their travel purposes.
Brazilian Visa that can be granted are: Transit travel Visa , Tourism Visa , Temporary Visa , Permanent Visa , Courtesy Visa , Official Visa and Diplomatic Visa.
Any Visa is individual and its concession can be extended to legal dependents, as long as these are in compliance with the requirements by law that define the legal status of foreigners in Brazil.
The application for a Visa to enter Brazil can be done at any Brazilian consulate abroad. The fee to be paid varies according to the type of Visa requested as well as the amount of time that one will stay in Brazil.
If the foreigner belongs to any of the countries that are exempt from a Visa to Brazil, an entry clearance will be given as well as a valid stay in the country for a specified time (in order to know the maximum period of stay, one should check the type of agreement that Brazil has with the country of origin of the foreigner). One must have a valid passport at all times.
The authorization of Visa-free entry is derived from diplomatic agreements that have been signed between Brazil and a number of countries, and is classified according to the purpose of each trip.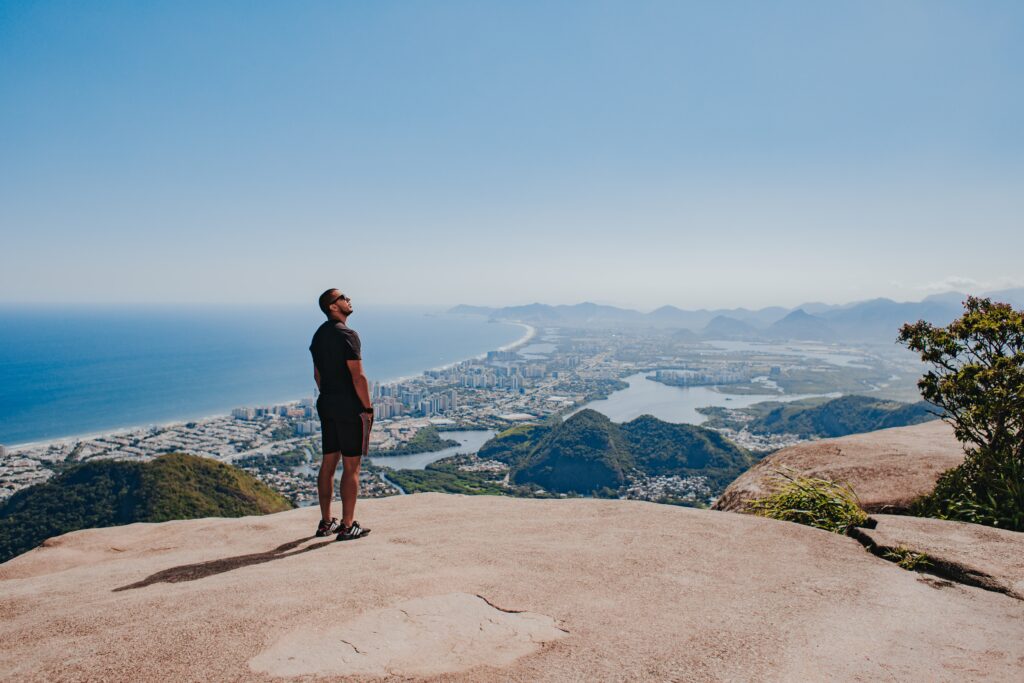 The Tourist Visa usually requires a round-trip airline ticket; means of subsistence; an address in Brazil; among others. However, visitors on this type of Visa cannot work or provide any technical assistance nor receive compensation for their services in Brazil.
The foreigner which has entered Brazil in the condition of Tourist, Temporary visitor, Asylum seeker, or as holder of a Courtesy, Official or Diplomatic Visa, may be granted an extension of stay in Brazil. However, the holder of a Tourist Visa may not stay longer than ninety days, and the Temporary Visa holder in the condition of a religious practitioner may not stay longer than one year.
Brazil is currently experiencing a process of growth, and its market has been continuously expanding, which has attracted many foreigners.
The country will also host the World Cup Games in 2014 and the Olympic Games in 2016, in the State of Rio de Janeiro. Because of this, there are many opportunities for temporary employment in order to obtain the manpower for these two major events.
Therefore, foreigners that are receptive to these job prospects should request a Temporary Visa to be able to work in Brazil.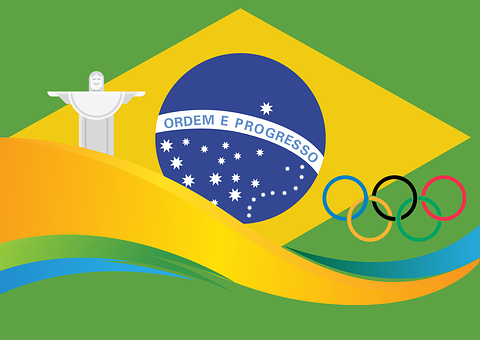 The Temporary Visa is issued to foreigners that wish to come to Brazil on a cultural trip; for study purposes; on business; as an artist or athlete; as a student; as a scientist, teacher, technician or professional; as a correspondent for a foreign newspaper, magazine, television or news agency; or in the condition of a religious practitioner or as a member of a consecrated life institute, congregation or religious order.
The Temporary Visa, that is granted to foreign workers with a contract of employment, allows for a stay of two years, and is extendable for the same period. The purpose of this Visa is to grant foreigners permission to exercise paid activities in an employment relationship with an entity established in Brazil. The Visa Applicant must be a legal entity established in Brazil that wants to hire the foreign worker.
Temporary Visas for foreign artists or athletes are granted to foreigners that go to Brazil to participate in specific events, and that are not employed by a person or entity based in Brazil. This Visa allows a stay for a period of ninety days and is extendable. Its Applicant must be a legal entity established in Brazil.
Foreign professional athletes may request the Temporary Visa for not less than three months and not more than two years, the Visa being renewable. Foreigners in this case must exercise a remunerated activity defined by law, being hired by a sports entity, which constitutes a legal entity under private law and is established in Brazil. Applications have to be filed by private legal entities that are established in Brazil.
Foreigners that are linked to an economic group which headquarters are located in Brazil can request a Temporary Visa for a period up to two years, renewable only once, and blocking the transformation in a Permanent Visa. The purpose of this Visa is to enable foreign employees of a company abroad that pertains to a transnational economic group to visit Brazil. Nevertheless, foreigners with this profile are prohibited to replace Brazilian skilled workers or to exercise a manager function in Brazil.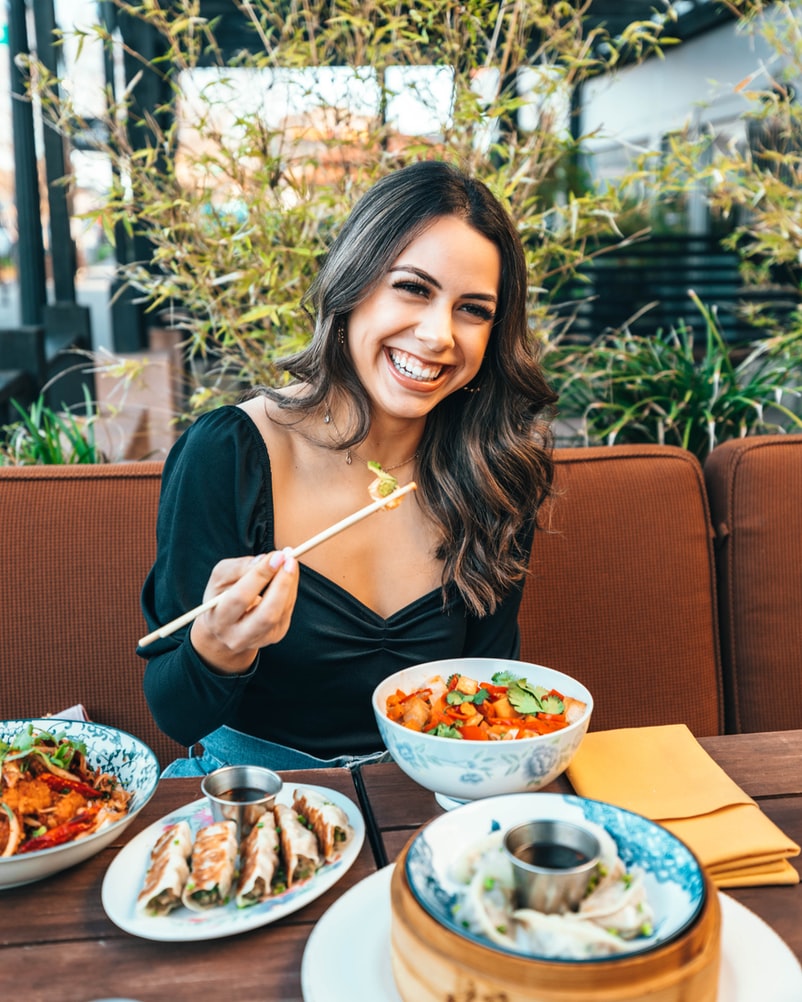 Foreigners that wish to live and work indefinitely in Brazil should apply for a Permanent Visa. However, certain requirements must be met before one can acquire the right to stay in Brazil for an indefinite period.
Businessmen that want to invest in Brazil can apply for a Permanent Visa. This Visa allows foreign entrepreneurs to settle in Brazil to invest own resources from external sources, equivalent to at least R$ 150,000.00 (one hundred and fifty thousand reais) in productive activities. However, the criterion of greatest importance to define the investment's social interest is whether the foreign investor will create jobs and income in Brazil. The application for this Visa must be addressed to the General Coordination of Immigration of the Ministry of Labor.
However, if the investment is less than the equivalent of R$ 150,000.00 in foreign currency, but still fits the criteria of number of jobs generated in Brazil for Brazilians because of its social relevance, the investment area and the increase in productivity, among others, then the request may be addressed to the National Immigration Council which, exceptionally, may authorize the issuance of the Visa.
Administrators, managers, directors or executives with management powers abroad can apply for a Permanent Visa in order to be able to exercise the function that was assigned to them in Brazil. The purpose of this Visa is to enable companies established in Brazil to employ foreign personnel with management powers, given that they meet certain legal requirements.
The granting of a Permanent Visa may be conditioned by a period not exceeding five years; by a specific activity; and by a fixation on specific regions in Brazil.
One may also be required to transform the Temporary Visa in a Permanent Visa, in some cases determined by law, provided that the foreigner's condition meets the requirements for the granting of a Permanent Visa.
(Vanessa C. Bueno)
vanessa@odireitosemfronteiras.com
* Translation of: Vistos para os estrangeiros no Brasil
[*Image source: Unsplash, Pixabay]
Receba conteúdos exclusivos sobre Portugal e Brasil
Não enviaremos spam. Respeitamos sua privacidade.
Fique tranquilo, seu e-mail está completamente SEGURO conosco!